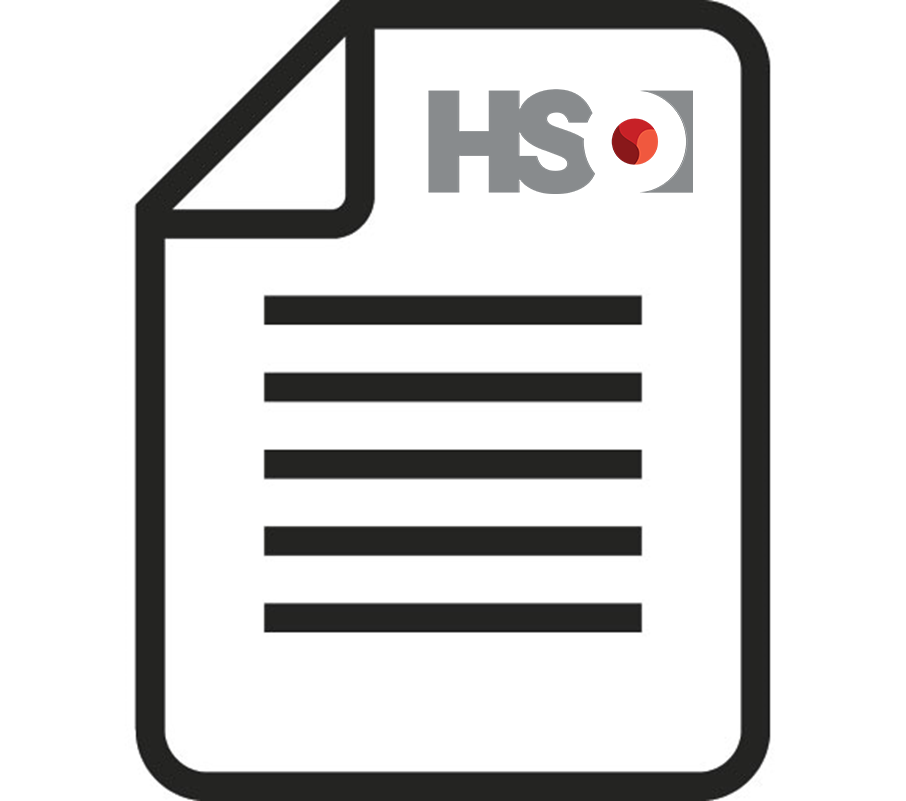 L'importance des soins centrés sur l'usager et la famille : leur histoire au sein du programme QmentumMD et une analyse documentaire
---
Cette publication est un examen complet des résultats de recherche qui appuient la mise en œuvre des pratiques de soins centrés sur l'usager et la famille (SCUF) dans le milieu des soins de santé. Partout dans le monde, des établissements, des organismes d'agrément et des gouvernements ont décidé de centrer leur offre de soins sur l'usager et la famille. En janvier 2015, Agrément Canada a révisé les normes du programme Qmentum pour y inclure l'approche des SCUF.
L'importance des soins centrés sur l'usager et la famille : leur histoire au sein du programme QmentumMD et une analyse documentaire
Aperçu du processus d'élaboration des normes et de l'approche des SCUF d'Agrément Canada
Bref historique des SCUF
Examen des résultats de recherche appuyant : 

la participation des usagers
les partenariats et la communication
la coordination et l'intégration des soins
la rentabilité
Cliquez ici pour voir un extrait de cette publication.
---
HSO is an independent, not‑for‑profit corporation and is registered in Canada as a charity, in accordance with Canada Revenue Agency rules, with a mandate to enable and empower people around the world to continuously improve quality of care.
While designated as a Standards Development Organization by the Standards Council of Canada (SCC), HSO operates independently from SCC. HSO does not receive ongoing funding from SCC, other crown corporations of Canada, or federal or provincial entities.
HSO charges a nominal fee to help offset the associated costs of development and maintenance of HSO standards, as most HSO standards are self-funded.
If cost is a barrier to accessing an HSO standard, please email publications@healthstandards.org and a team member will assist you.
Standards available for purchase through this E-Store are considered HSO standards and must only be used in accordance with applicable HSO Terms of Use or client agreement and are not applicable for assessment purposes. If you are part of an assessment program such as the Qmentum accreditation program, with one of our partners including Accreditation Canada, Qualicor Europe, IQG, or IQMH, your assessment body will provide you with the assessment standard prior to the standard being incorporated into your program and used for surveys or assessment purposes. For information on assessment standards, or to obtain the version specific to your program, please contact your assessment provider.
Standards purchased online are delivered as printable PDF downloads. If you would like a copy printed and shipped to you, please email publications@healthstandards.org.
---
Share this Product
---
More from this collection