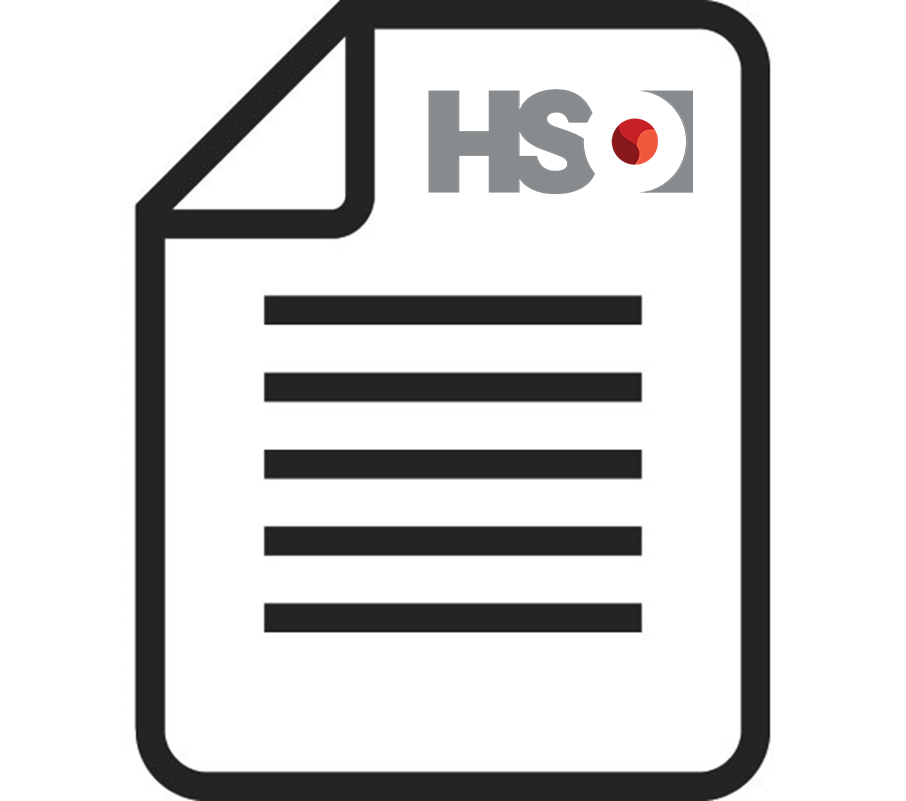 Services de santé mentale
---
La prévalence d'une maladie mentale au cours d'une vie ne cesse d'augmenter et touche près de la moitié de la population mondiale, plus particulièrement les troubles de l'humeur et de l'anxiété. Ces troubles passent souvent inaperçus, puisque seules deux personnes sur cinq cherchent de l'aide dans l'année suivant l'apparition des troubles. L'Organisation mondiale de la santé (OMS) définit la santé mentale comme « un état de bien-être dans lequel une personne peut se réaliser, surmonter les tensions normales de la vie, accomplir un travail productif et contribuer à la vie de sa communauté ».
Les normes d'Agrément Canada relatives à la santé mentale s'adressent aux organisations qui proposent des soins et services de santé mentale dans divers établissements tels que les cliniques, les centres communautaires, les hôpitaux, le domicile des patients ou d'un membre de leur famille, les écoles ou les lieux de travail.
Dans la mesure du possible, les soins et services seront prestés de préférence dans l'environnement privilégié par le patient et peuvent comprendre la promotion de la santé mentale et un enseignement sur la santé mentale, des services d'intervention précoce, des services d'interventions de crise, un soutien thérapeutique, un traitement, des programmes d'assistance entre pairs/d'autoassistance, une déjudiciarisation et un soutien juridique, ainsi qu'une réinsertion sociale/des loisirs sociaux.
Les normes d'Agrément Canada International relatives aux services de santé mentale sont subdivisées comme suit :
Investir dans les services de santé mentale

Disposer des bonnes personnes

Fournir des soins en santé mentale

Maintenir les informations liées au patient

Mesurer et analyser la sécurité et la qualité des soins en santé mentale 
---
HSO is an independent, not‑for‑profit corporation and is registered in Canada as a charity, in accordance with Canada Revenue Agency rules, with a mandate to enable and empower people around the world to continuously improve quality of care.
While designated as a Standards Development Organization by the Standards Council of Canada (SCC), HSO operates independently from SCC. HSO does not receive ongoing funding from SCC, other crown corporations of Canada, or federal or provincial entities.
HSO charges a nominal fee to help offset the associated costs of development and maintenance of HSO standards, as most HSO standards are self-funded.
If cost is a barrier to accessing an HSO standard, please email publications@healthstandards.org and a team member will assist you.
Standards available for purchase through this E-Store are considered HSO standards and must only be used in accordance with applicable HSO Terms of Use or client agreement and are not applicable for assessment purposes. If you are part of an assessment program such as the Qmentum accreditation program, with one of our partners including Accreditation Canada, Qualicor Europe, IQG, or IQMH, your assessment body will provide you with the assessment standard prior to the standard being incorporated into your program and used for surveys or assessment purposes. For information on assessment standards, or to obtain the version specific to your program, please contact your assessment provider.
Standards purchased online are delivered as printable PDF downloads. If you would like a copy printed and shipped to you, please email publications@healthstandards.org.
---
Share this Product
---
More from this collection